Skip to product information
Butter Chicken
Regular price $12.99 Sale price $8.99 Save 30%
Shipping:
We ship to all locations within the Australia.
Orders are typically processed and shipped within 2-3 business days.
Shipping rates will not apply to purchases over $50!
We are constantly working on expanding our service, more locations in future!.
Deelicious Butter Chicken Spice Blend—a culinary masterpiece that brings the rich and creamy flavors of butter chicken to your table in a breeze. With just 15 minutes of prep time and 20 minutes of cooking, you can savor this classic Indian dish without the fuss. This blend is your secret to creating a mouthwatering meal that feeds 6 hungry souls. Plus, it's gluten-free, preservative-free, and vegan-friendly, making it a versatile choice for all dietary preferences.
Family Favourite

100% Satisfaction Guarantee

Free Shipping For Orders Over $50
Butter Chicken Recipe
Everyone's favourite comfort curry and a dinner dish to please the pickiest of eaters - tantalise your taste buds with a creamy buttery spoonful of spiced chicken.
Shopping List:
1Kg diced chicken thigh fillets
250ml plain yoghurt
20g Butter,
Vegetable Oil
1 x 400g can Tomato Puree or Crushed Tomatoes
125ml Cream
Salt
Sugar
Fresh Coriander to garnish
Rice or Roti
Cumin included
Method:
Mix spices with 1Kg of chicken cut into 3 cm cubes.
Mix in 250ml Plain yoghurt and marinate for 1 hour or preferably overnight.
Remove from fridge 10mins before cooking.
Heat 1 teaspoon of Vegetable oil and 20g of butter in a heavy-based frying pan over medium heat. When hot add Cumin seeds. Fry for 15 seconds, add 1 x 400g can of tomato puree.
When the tomato bubbles, add 1 1/2 teaspoons of salt, 1 teaspoon of sugar, stir through. Add chicken, including marinade. Stir occasionally until pieces are well-coated and heated through, 12 to 15 minutes.
Stir in cream and continue cooking for 3-4 minutes until chicken and sauce are hot.
Garnish with fresh Coriander and serve over rice or with Roti.
​
Serves 4 - 6
Vegan Butter Jackfruit & Butternut Curry Recipe
Shopping List:
1 Deelicious Dishes Butter Chicken Spice Mix
4 tins green jackfruit in brine
1 small butternut pumpkin, peeled and diced
1 tablespoon maple syrup
1 500g tub natural or coconut yoghurt (vegan)
1 tablespoon coconut oil or other oil
1 can chopped tomatoes
Salt to taste
Fresh coriander to garnish
Rice, cauli-rice or roti to serve
Method:
The day before, or at least 1 hour before cooking if possible: mix the drained jackfruit and diced pumpkin with the maple, half the tub of yoghurt, and the spice powder (not the cumin) in the butter chicken mix. Chill overnight or for 1 hour.
Heat a large pan with the coconut oil and fry the cumin seeds (included in Butter Chicken mix) until fragrant. Add the tinned tomato and simmer, then add the marinated jackfruit/pumpkin and all of the marinade.
Cook for 15-20 minutes or until hot through and the pumpkin is tender. Check seasoning and add extra salt if needed.
Meanwhile, steam your rice or pan fry your roti. Serve topped with extra yoghurt and coriander.
Can also be made with diced tofu in place of jackfruit.
Special thanks to Lara Lynch at Wholefood Merchants in Ferntree Gully for this recipe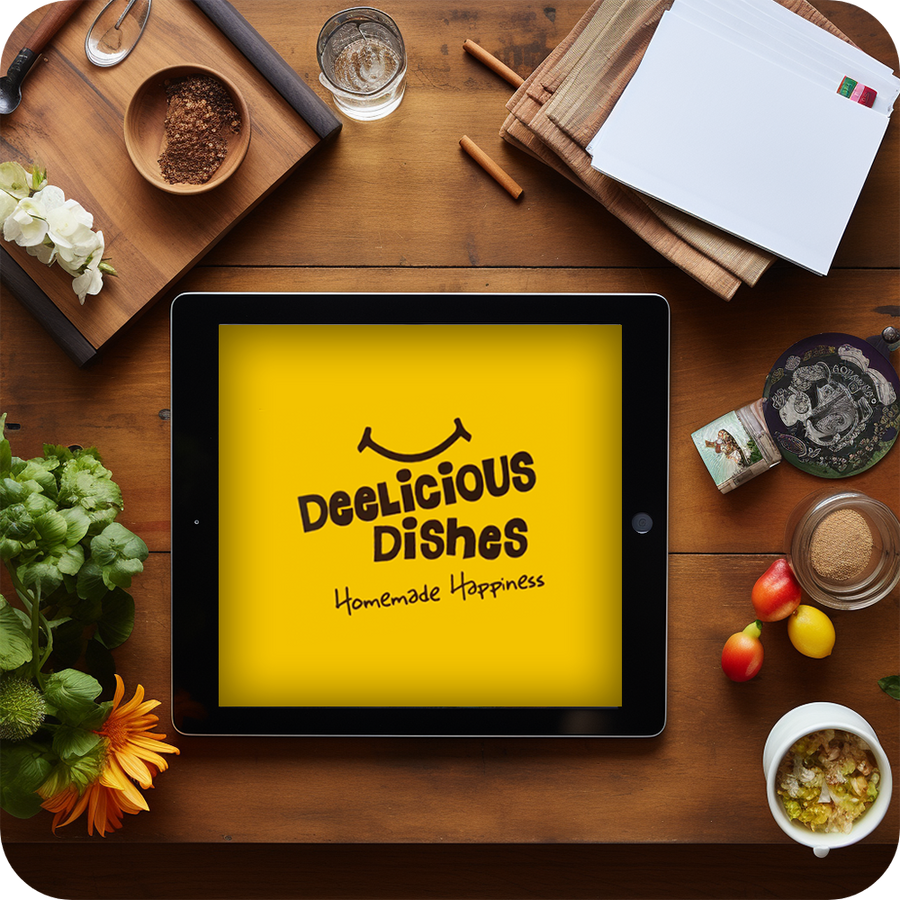 Our Recipes Are One Of A Kind!
Unlock a world of top-notch recipes and save big with our whole range. Experience culinary excellence while mastering our collection of delectable dishes!"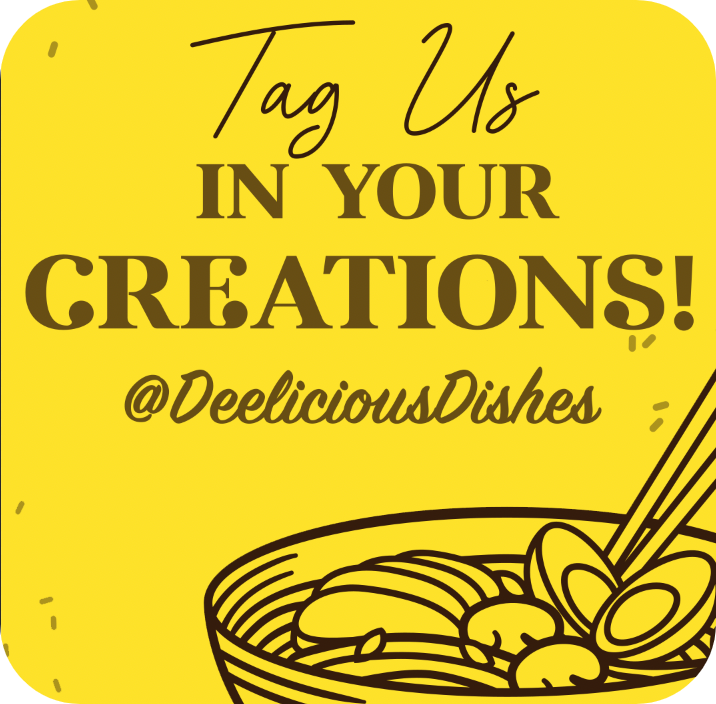 Show Us Your Dishes!
We'd love to see your culinary magic with our spices. Don't forget to tag us in your mouthwatering creations on Instagram @deeliciousDishes for a chance to be featured and share the spice love! 📸 #DeeliciousDishes
What Our Satisfied Customers Are Saying
Happy Families
Could Not Be Happier
⭐⭐⭐⭐⭐
I couldn't be happier with Deelicious Dishes' whole range of spice mixes. It's like having a secret weapon in my kitchen. These spices have transformed my cooking,
An Adventure
⭐⭐⭐⭐⭐
From butter chicken to lamb Rogan josh and everything in between, each mix is a culinary adventure waiting to happen.
If You Like This, You'll Love These!
Add on optional description to this section
FREQUENTLY ASKED QUESTIONS
We take pride in our meticulously crafted spice blends that combine premium ingredients to deliver exceptional flavors. Our dedication to quality and authenticity sets us apart.
No, our spices are free from preservatives and additives. We believe in providing pure and natural ingredients to enhance your culinary creations.
We accept PayPal, Visa and MasterCard but feel free to contact us for other payment options.
Our spice blends are incredibly versatile. You can use them in various dishes, from marinades and rubs to soups, stews, and more. Check out our recipe section for inspiration.
Absolutely! Many of our spice blends are vegan-friendly, allowing you to enjoy gourmet flavors while adhering to your dietary choices.
Customer satisfaction is our priority. If you have any issues with your order, please contact our customer support team, and we will do our best to address your concerns.