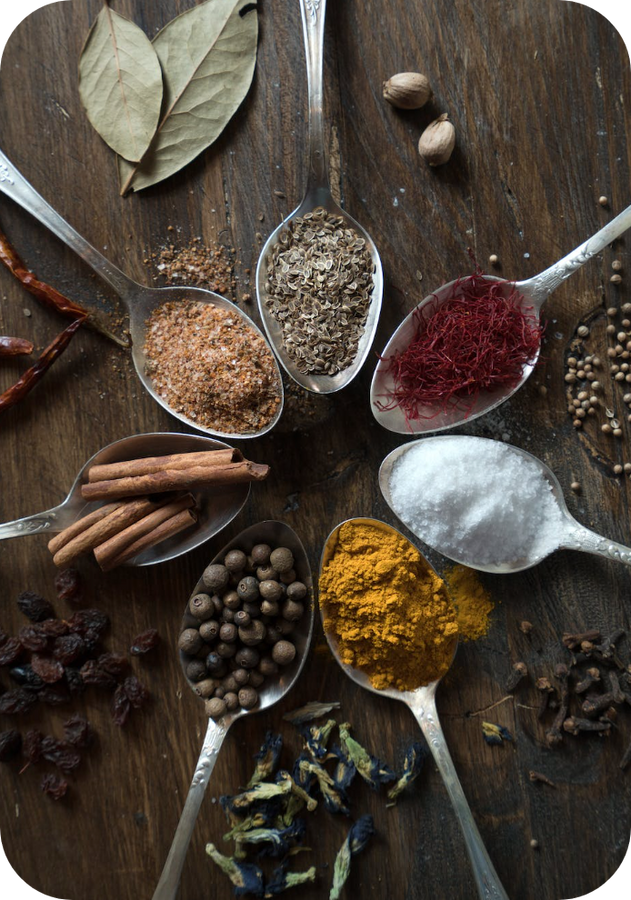 Bring The Resturant To You!
Experience the taste of your favorite restaurant right in the comfort of your own home with our exceptional spice blends. Bring the restaurant to you and indulge in gourmet flavors without leaving your kitchen.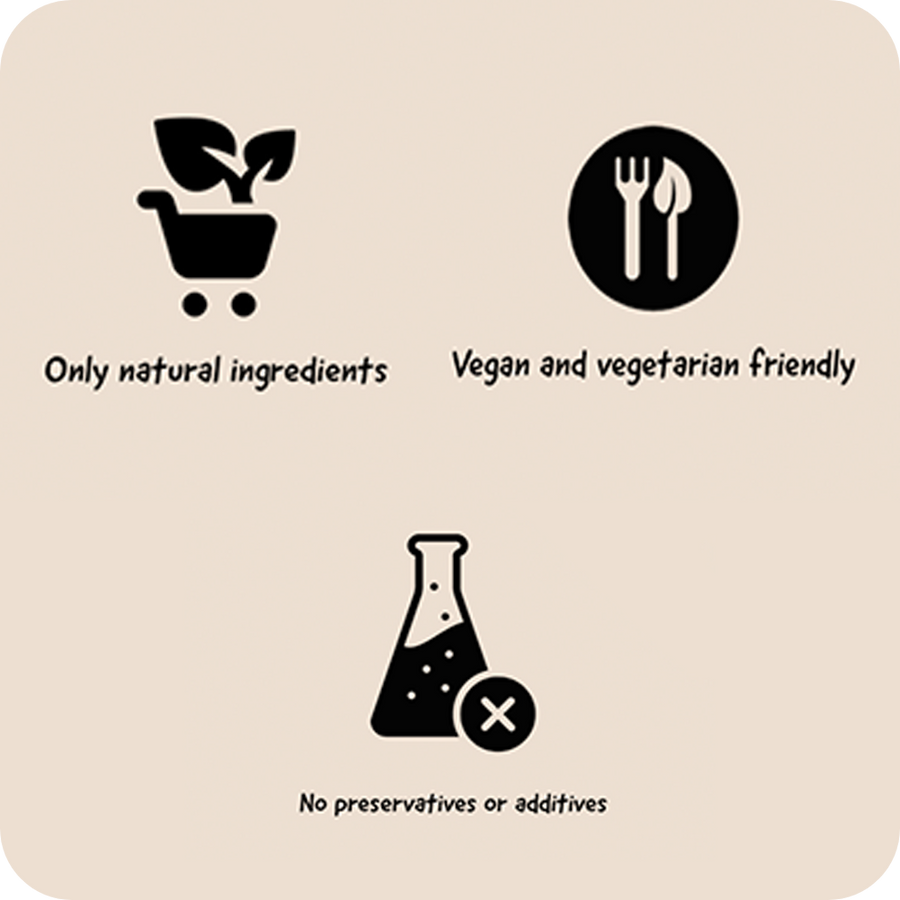 No Added Nasties
Deelicious Dishes provides a premium range of spice blends crafted without preservatives or additives. Our all-natural, freshly roasted and ground spices offer a consistent, top-quality end-product for your culinary creations. We're proud to be NO Gluten, NO Dairy, and NO Nuts, making our blends accessible to various dietary preferences. Additionally, our Australian-Made spices have a long shelf life, eliminating the need to invest in individual spices, and are suitable for both vegan and vegetarian diets.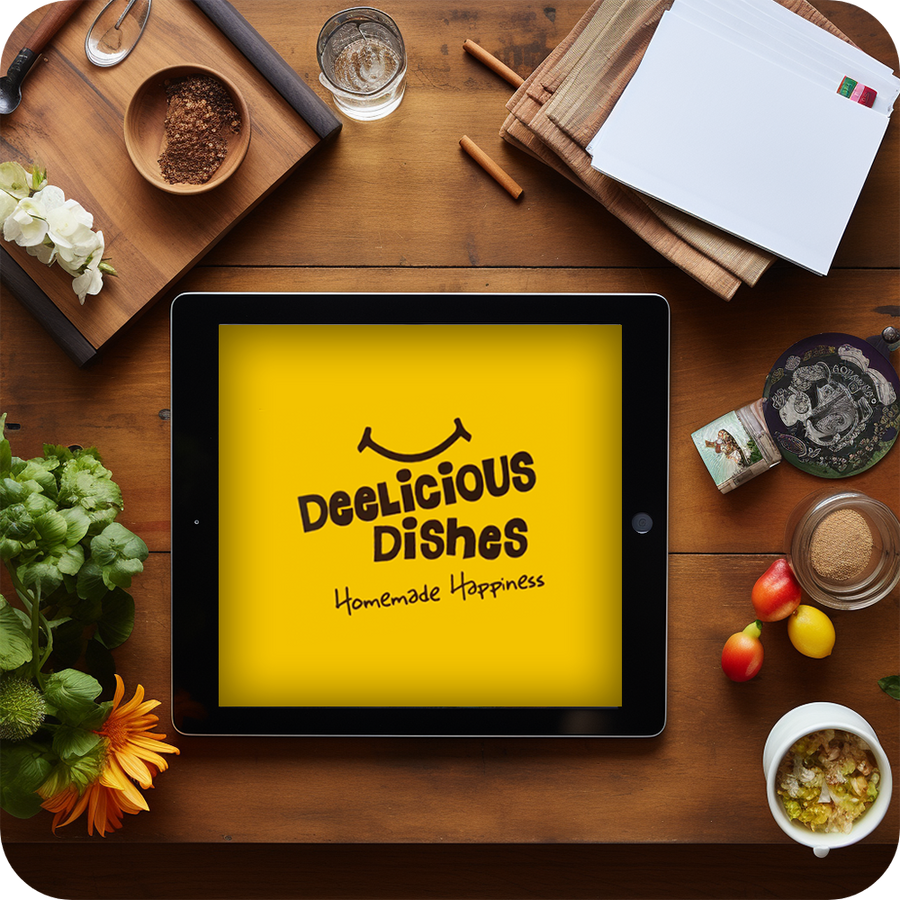 Deliciously Easy Recipes
We believe that savouring restaurant-quality flavours at home should be an effortless delight. That's why we're thrilled to introduce you to our collection of easy recipes with your spice purchases.
Our Family Favourites
Experience pure culinary delight with our best-selling spices. Shop now to elevate your dishes and join our delighted foodies in creating unforgettable meals.
View more products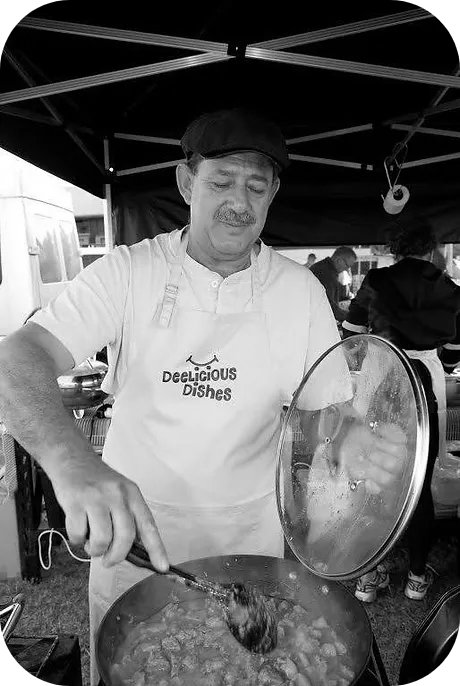 "Dee"Licious
Curious to learn more about the faces behind Deelicious Dishes? Click on our 'Meet the Team' to get acquainted with the passionate individuals who pour their hearts into creating our exceptional spice blends. Discover their stories, expertise, and the shared commitment to delivering pure spice perfection to your kitchen."