Skip to product information
Tasty Trio
Regular price $24.99 Sale price $17.99 Save 28%
Shipping:
We ship to all locations within the Australia.
Orders are typically processed and shipped within 2-3 business days.
Shipping rates will not apply to purchases over $50!
We are constantly working on expanding our service, more locations in future!.
Our Tasty Trio is the perfect solution for anyone who loves delicious, hassle-free cooking. This combo includes three of our most beloved family favorite spice mixes, designed to tantalise your taste buds and inspire your culinary creations. With the Tasty Trio, you'll have a convenient arsenal of flavors at your fingertips, making every meal an extraordinary experience. Don't miss out on this unbeatable offer to elevate your cooking game and satisfy your craving for culinary excellence.

Our Tasty Trio Consists Of:

Cape Malay Chicken Curry
Chilli-Philly Bake

Simply Rub, Bake or BBO 
Family Favourite

100% Satisfaction Guarantee

Free Shipping For Orders Over $50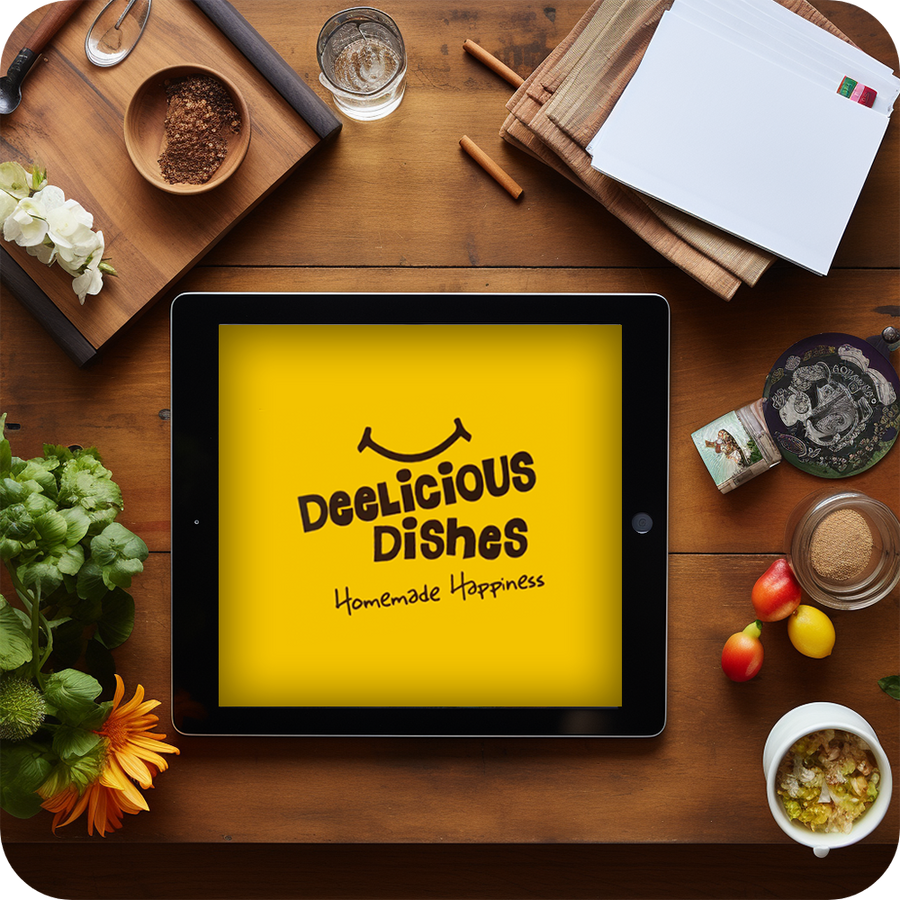 Deliciously Easy Recipes
We believe that savouring restaurant-quality flavours at home should be an effortless delight. That's why we're thrilled to introduce you to our collection of easy recipes, included with your spice purchases.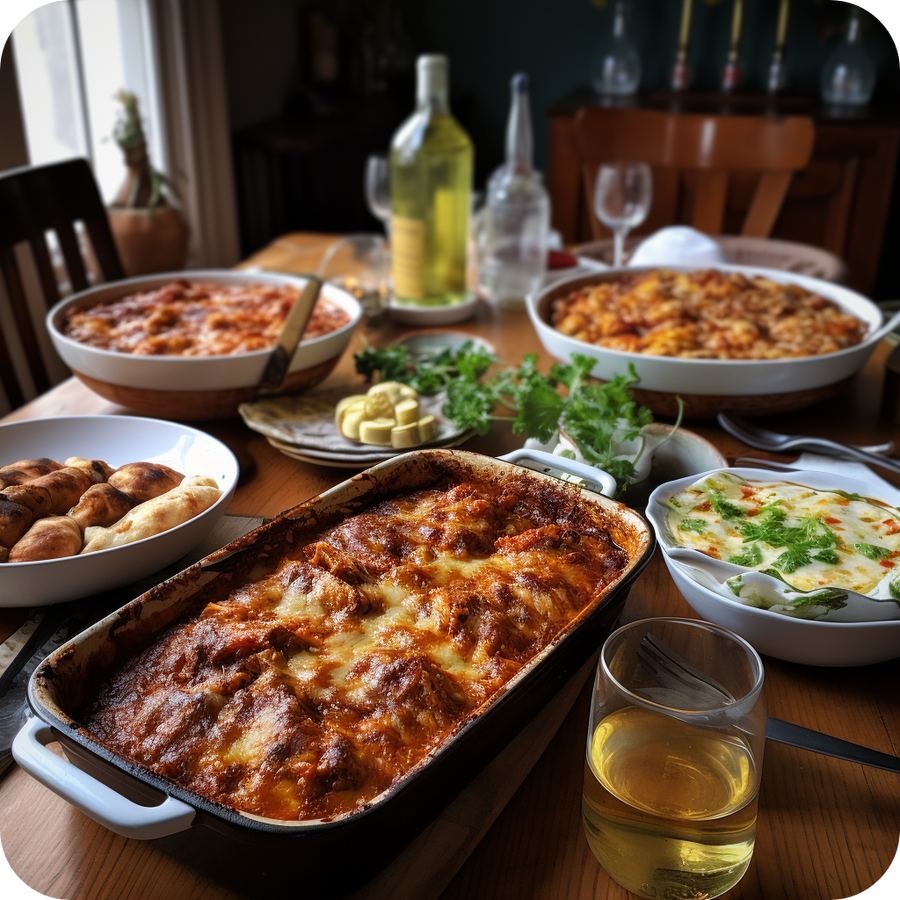 Feed The Whole Family!
With our Tasty Trio, cooking for the whole family is a breeze! This irresistible combo of spice mixes is your ticket to culinary success. From hearty weeknight dinners to festive family gatherings, our Tasty Trio ensures that every dish is bursting with flavor and excitement. It's your secret weapon for creating memorable, mouthwatering meals that bring smiles to every face at the table. Say goodbye to kitchen stress and hello to the joy of cooking for your loved ones!
What Our Satisfied Customers Are Saying
Happy Families
I can't say enough about the Tasty Trio Chicken Spices!
⭐⭐⭐⭐⭐
This trio has elevated my home cooking to a whole new level. The flavors are incredibly vibrant and authentic, making every meal a five-star experience.
My family and guests are always impressed, Thanks Dee.
Chicken Lover
⭐⭐⭐⭐⭐
My family raves about every meal, and I couldn't be happier. If you love chicken, you'll love the Tasty Trio!
If You Like This, You'll Love These!
Add on optional description to this section
FREQUENTLY ASKED QUESTIONS
We take pride in our meticulously crafted spice blends that combine premium ingredients to deliver exceptional flavors. Our dedication to quality and authenticity sets us apart.
No, our spices are free from preservatives and additives. We believe in providing pure and natural ingredients to enhance your culinary creations.
We accept PayPal, Visa and MasterCard but feel free to contact us for other payment options.
Our spice blends are incredibly versatile. You can use them in various dishes, from marinades and rubs to soups, stews, and more. Check out our recipe section for inspiration.
Absolutely! Many of our spice blends are vegan-friendly, allowing you to enjoy gourmet flavors while adhering to your dietary choices.
Customer satisfaction is our priority. If you have any issues with your order, please contact our customer support team, and we will do our best to address your concerns.