Skip to product information
Dhal
Regular price $12.99 Sale price $9.99 Save 23%
Shipping:
We ship to all locations within the Australia.
Orders are typically processed and shipped within 2-3 business days.
Shipping rates will not apply to purchases over $50!
We are constantly working on expanding our service, more locations in future!.
Discover a Vegan Delight with our specially crafted Dhal Spice Blend. This delightful blend is not just a seasoning; it's the secret to creating a heartwarming, aromatic meal that serves 6-10 people. With just 30 minutes of cooking time, you can indulge in a wholesome culinary experience that bursts with fantastic flavors.
Family Favourite

100% Satisfaction Guarantee

Free Shipping For Orders Over $50
Dhal Recipe
Shopping list:
1 x 400g can red kidney beans (drained)
375g red lentils
200g brown lentils
2.5 litres vegetable stock (10 cups)
3 tablespoons tomato paste
5cm piece of ginger (finely chopped)
5 garlic cloves (finely chopped)
1 medium onion (finely diced)
2 tablespoons olive oil
1 long green chilli split lengthwise
Fresh coriander
Lemons
Plain yoghurt - if needed to adjust the "HOT" taste
Method:
Heat oil in a saucepan over medium heat, add onion, garlic and ginger
Fry until onion is translucent (stirring often –about 6 minutes)
Stir in chilli and spice blend. Cook 1 minute
Stir constantly while adding stock, beans and lentils
Bring to the boil, turn heat to low, cover and simmer for about 20 minutes until lentils are very tender
Stir in tomato paste and cook about 4 minutes (Optional)
Add salt to taste
Add water if desired
Serve with plain rice or Roti, squeeze of lemon and dollop of yoghurt
Garnish with fresh coriander
​
Serves 4 – 6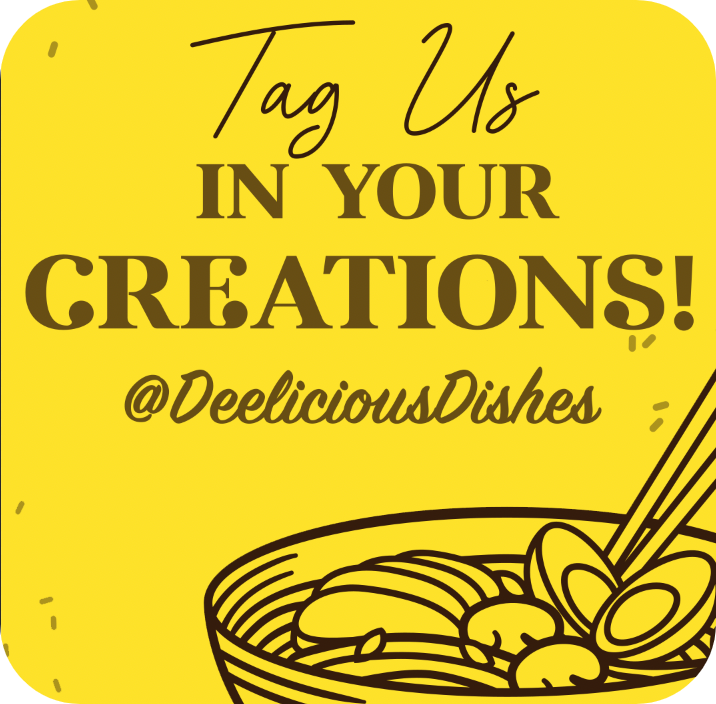 Post Your Creations
We'd love to see your culinary magic with our spices. Don't forget to tag us in your mouthwatering creations on Instagram @deeliciousDishes for a chance to be featured and share the spice love! 📸 #DeeliciousDishes
What Our Satisfied Customers Are Saying
Happy Families
Vegan Hit!
⭐⭐⭐⭐⭐
I can't say enough about the Dhal Spice Blend from Deelicious Dishes. This blend has taken my vegan dishes to a whole new level of deliciousness.
Time Saver!
⭐⭐⭐⭐⭐
Whether I'm cooking a quick weeknight meal or impressing guests with a special dinner, this spice blend never disappoints. It's a fantastic time-saver without compromising on taste.
If You Like This, You'll Love These!
Add on optional description to this section
FREQUENTLY ASKED QUESTIONS
We take pride in our meticulously crafted spice blends that combine premium ingredients to deliver exceptional flavors. Our dedication to quality and authenticity sets us apart.
No, our spices are free from preservatives and additives. We believe in providing pure and natural ingredients to enhance your culinary creations.
We accept PayPal, Visa and MasterCard but feel free to contact us for other payment options.
Our spice blends are incredibly versatile. You can use them in various dishes, from marinades and rubs to soups, stews, and more. Check out our recipe section for inspiration.
Absolutely! Many of our spice blends are vegan-friendly, allowing you to enjoy gourmet flavors while adhering to your dietary choices.
Customer satisfaction is our priority. If you have any issues with your order, please contact our customer support team, and we will do our best to address your concerns.